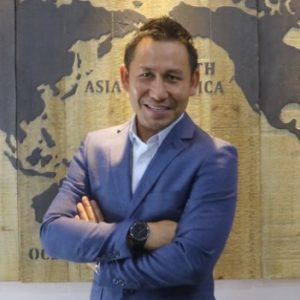 SYAROFF SALLEH
CHIEF EXECUTIVE OFFICER
Syaroff Salleh graduated with a Bachelor's degree in Data Communication & Networking from MARA University of Technology (UiTM) in 2001 and joined ExxonMobil where he was involved in managing their IT system. After a decade of nurturing skills & knowledge in the oil and gas industry, he founded Offshore Kesuma Sdn Bhd (OKSB) in 2010. His experience encompasses various disciplines; from fabrication, installation, servicing, repairs to commissioning. He is the focal person in all matters pertaining to the management of the company & remains driven to bring the organisation to new heights.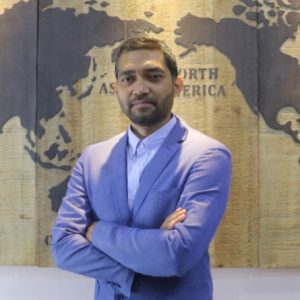 ANNAS AZMI
CHIEF OPERATING OFFICER
Annas Azmi graduated in 2001 with a Bachelor's degree in Mechanical Engineering from UNITEN. With 20 years' experience in the crane industry, he has been involved in designing, supplying and maintaining various type of cranes and material handling equipment for several world class clientele including Petronas, Shell, ExxonMobil, Talisman, Technip, MMHE and Sime Sembcorp Engineering.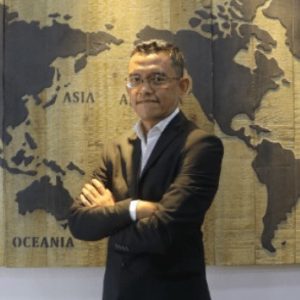 HERMAN ZAKARIAH
Chief Finance Officer
Herman Zakariah graduated in 1999 with a Bachelor's degree in Finance from Lincoln University, Christchurch, New Zealand. He has accumulated 20 years of experience in the oil and gas industry, involving in various prominent finance & planning roles for ExxonMobil, HESS, Petronas Carigali & Petrofac. Our Chief Financial Officer is committed to deliver excellence to Offshore Kesuma Sdn Bhd.